Scorpio (October 23 – November 21)
For your birthday season Scorpio, spend time with family and friends and make sure to take care of your mental health. The #LGBTQ Center on campus is a good place to go for mental health resources.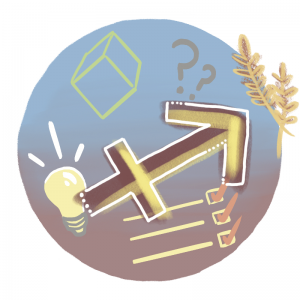 Sagittarius (November 22 – December 21)
Get ready for adventure. For these last two months of the year – surprises and spontaneous trips will fill your weeks!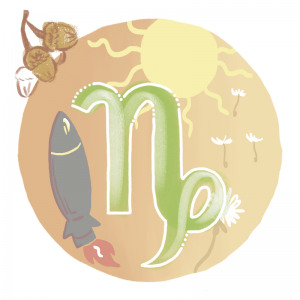 Capricorn (December 22 – January 19)
Now is the time to catch up with old friends, classmates, coworkers and family. The holiday season can be a lot but it's important to spend time with those that you care about.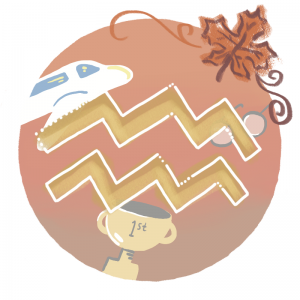 Aquarius (January 20 – February 18)
Grow your social circle throughout this month by volunteering for things outside of your comfort zone. The LGBT Center of Cleveland has plenty of volunteer opportunities, as well as other local orgs.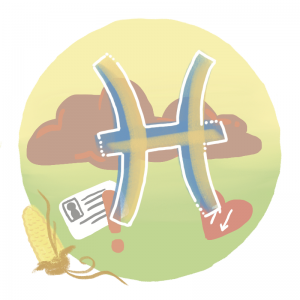 Pisces (February 19 – March 20)
Your professional life will come into play this month. Get ready for interviews, job offers, changes in management, etc. These changes will help build your future and your dream career.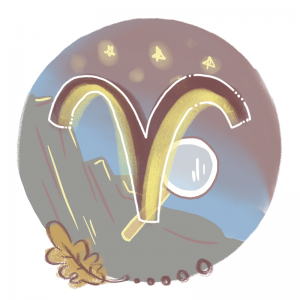 Aries (March 21 – April 19)
Watch your spending, Aries! You'll be attracted to everything you see; from Haus Laboratories makeup to early Christmas presents. Assess what you actually need and budget yourself before making any serious purchases.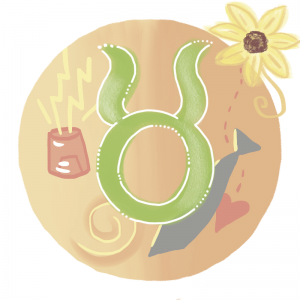 Taurus (April 20 – May 20)
Be cautious with your relationships this month. Some of your close friends have been annoying you lately, so instead of snapping back at them maybe just spend some time alone to cool down.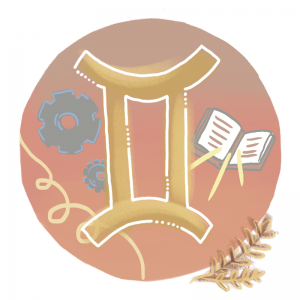 Gemini (May 21 – June 20)
This month, start a new self-care journey! Maybe slow down with some of your responsibilities, take yourself to the movies, or to a nice dinner.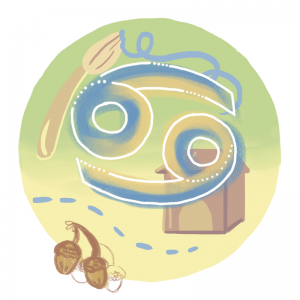 Cancer (June 21 – July 22)
Don't forget that even though life may be crazy at the moment, it's important to focus on the good and positives too. Enjoy the little things and don't get too wrapped up on anything that doesn't go your way.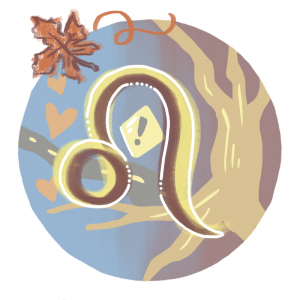 Leo (July 23 – August 22)
Change it up. Try a new hairstyle, rearrange your room, or take up a new hobby. This will help refresh you for getting through the end of the year.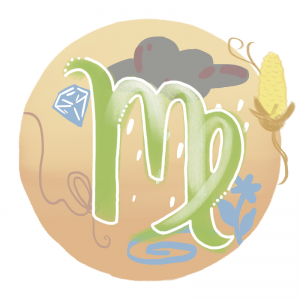 Virgo (August 23 – September 22)
Trust yourself. Apply to that job that you've had your eye on and do it with confidence. Know that you're talented and that you've got this!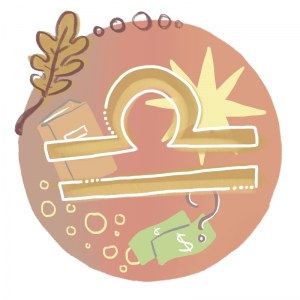 Libra (September 23 – October 22)
Something big that you have been planning or thinking about is going to come to fruition soon. Be on the lookout for these signs and take caution, but get excited – it'll all work out in the end.