The Interbelt Nite Club, a gay night club in #Akron, hosted this year's 4th Battle of the Wagon Heel on Saturday, March 10th, 2019.
A play on "Battle for the Wagon Wheel," a sports competition between #Kent State and the University of Akron, Battle of the Wagon Heel is an annual drag competition between contestants from both rival schools.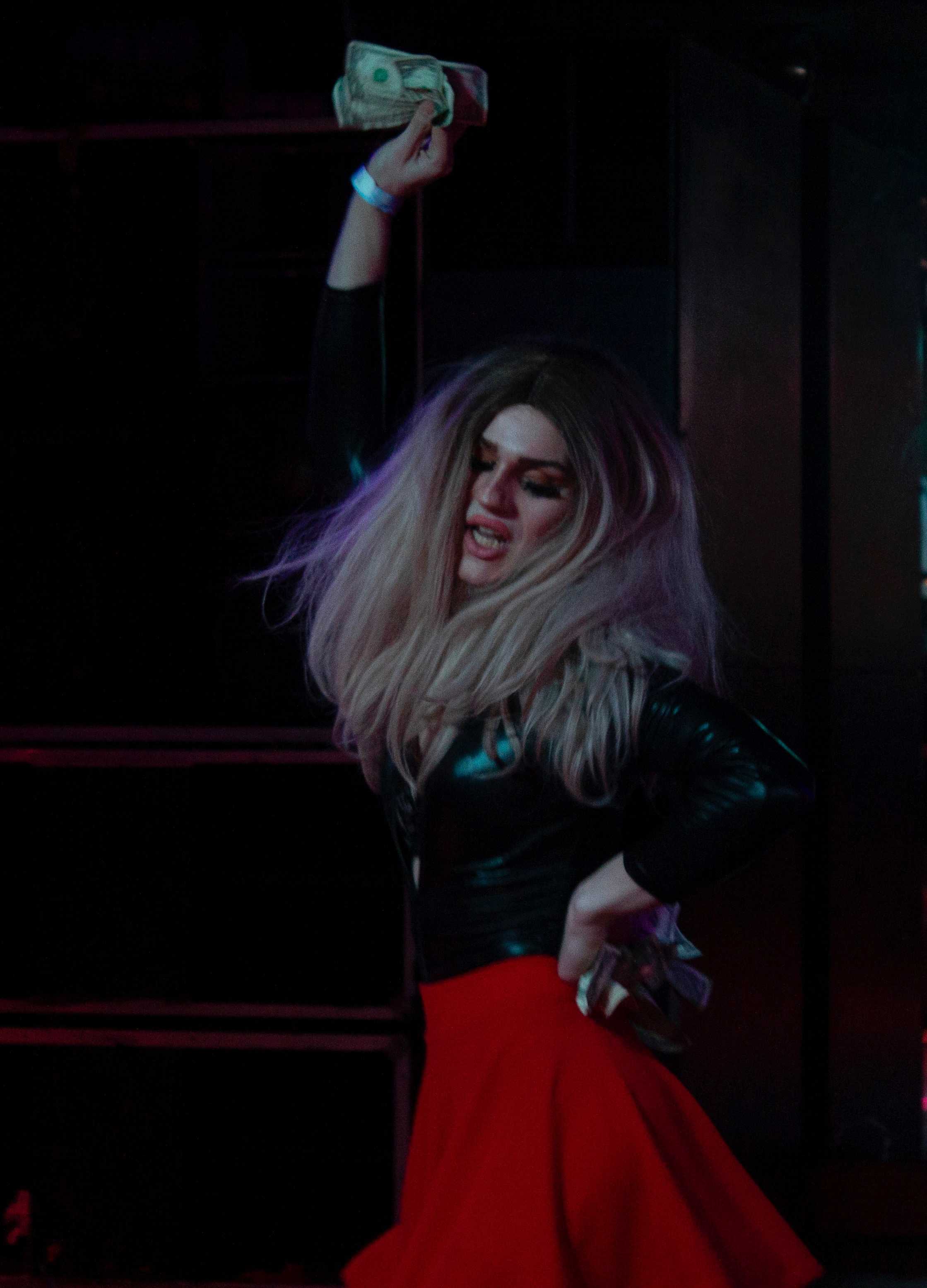 Kent State competitors are auditioned and recruited by Kent State's #LGBTQ Student Center, through assistant director Katie Mattise, and is also in charge of putting together and running the event.
Ken Ditlevson, director of the LGBTQ Student Center, is excited every year to see center regulars showcasing their talent.
"It's really neat to see people in a different light, and really shining on stage," Ditlevson said.
With an entrance fee of $5, Battle of the Wagon Heel is a charity drag competition that raised money for three organizations. Community AIDS Network/Akron Pride Initiative (CANAPI) is a nonprofit in Akron that helps LGBTQ people by providing free HIV testing, housing, housing assistance, a food pantry, and more. The LGBTQ Emergency Fund, through the Kent State LGBTQ Student Center, is financial aid for LGBTQ students who need basic necessities and school supplies, for reasons such as being kicked out of their home for being LGBTQ. Proceeds also go to Camp Lilac is a summer camp program for trans youth 12-17.
Battle of the Wagon Heel started in 2016 after a student talked to Ditlevson about wanting to perform in drag for charity. Julie Boylen from the LGBT Union in University of Akron was also reaching out to the LGBTQ Student Center to collaborate between the two organizations. Together they created the annual drag competition.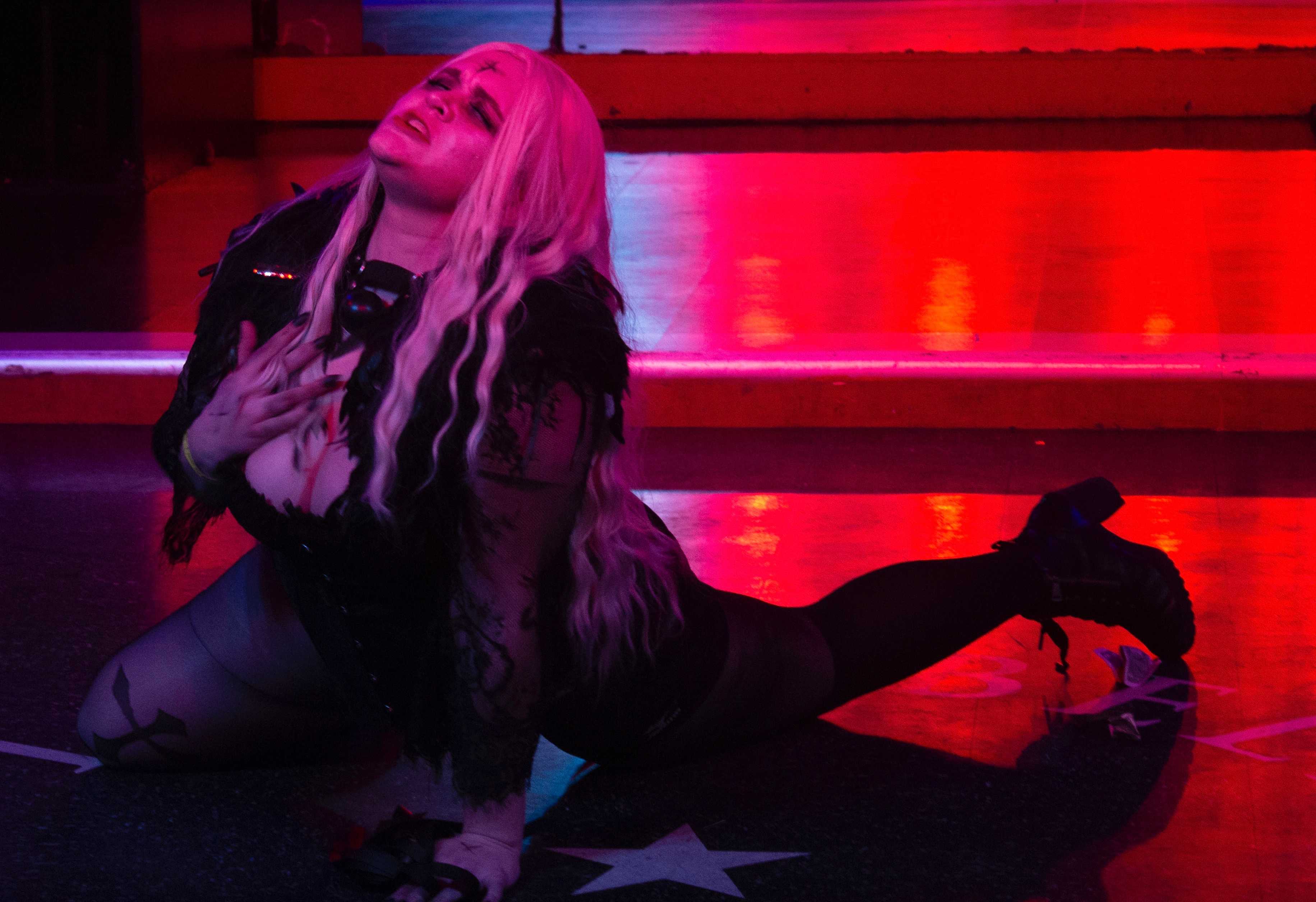 The competition includes three rounds, first with contestants, then semi-finalists, and the last round determines the winners. Performances involve lip syncing and choreography reminiscent of RuPaul's Drag Race and are ranked by a panel of judges.
Performances were captivating and diverse, with impressive choreography to songs from artists like Lady Gaga, Ariana Grande, and Janelle Monae. An enthusiastic audience was impressed by the flexibility, creativity, and unique charisma of each contestant, with one even singing instead of lip syncing.
"Every year they seem to step it up a little bit more, a little bit more, a little bit more," said CANAPI General Support Specialist Julie Boylen. "I think that's kind of the way drag is. Drag is stepping up, taking one more leap, one more bound here and there."
At the end of the night, Brandi Michelle won for Kent State and Alejandra won for the University of Akron. Alejandra, a professional drag queen, won overall.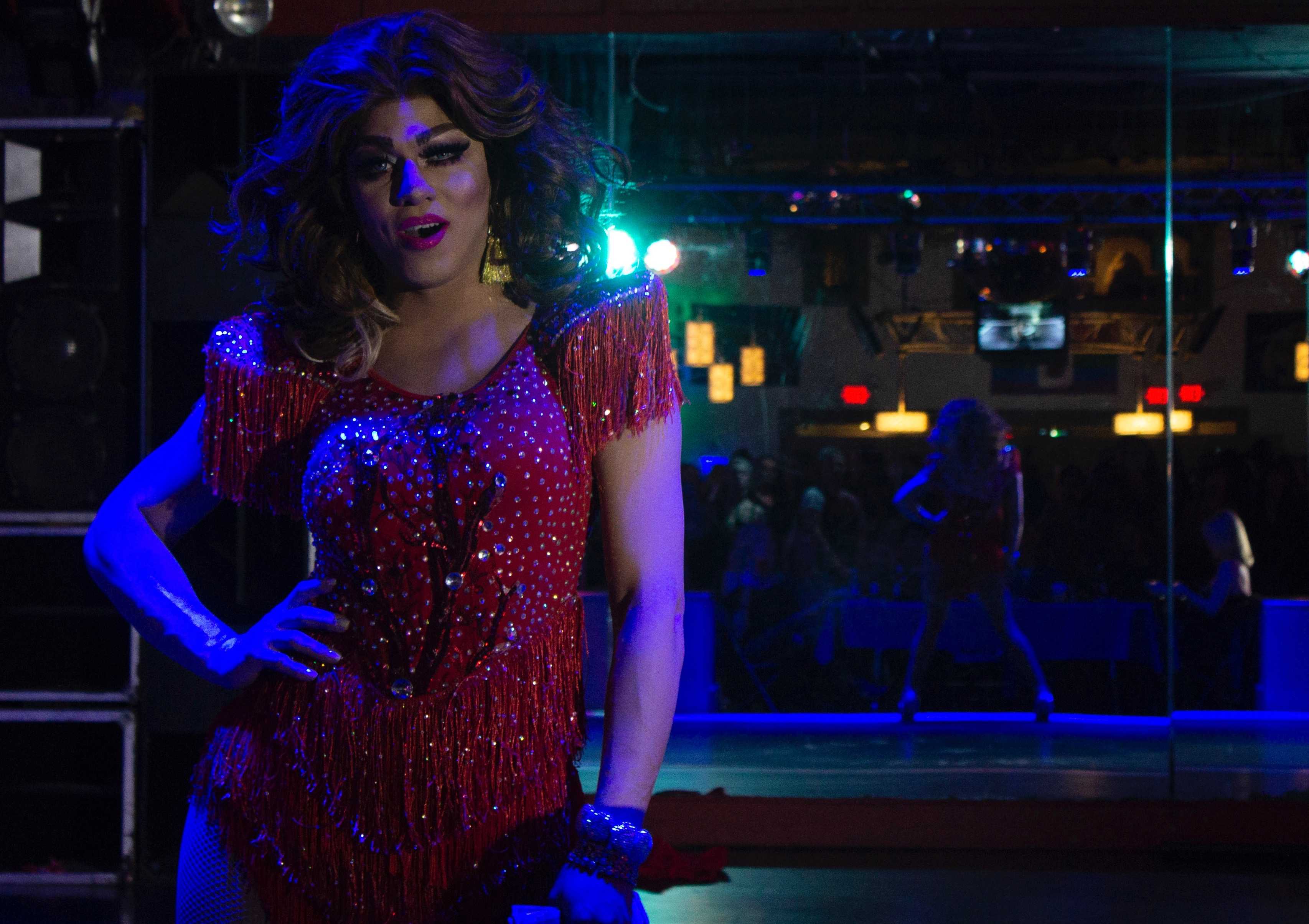 This was Miss Annie May's first drag performance. He performed once before in public, and took inspiration from icons like BenDeLaCreme, Kim Chi, Trixie Mattel, and Katya.
"I think it's important because it brings awareness to a lot of #local newer drag queens, and it raises money for the emergency fund and other things," Miss Annie May said. "As a trans person that is really valuable, especially because I have no idea how my family feels about the issue, so I might be possibly the one in that situation next, so I think it's really important to look out for gays."
"It's nice to see something continue on, something like this that is worthwhile and helps charity," Boylen said. "It's always nice to see something positive continue because too many good things end too quickly. And every year it continues on and I get really excited."

Editor's Note: An original version of this article misspelled Julie Boylen's name. The article has been updated to correct the misspelling.