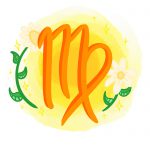 Virgo (August 23 – September 22) 
Virgo, September is all about you and your priorities. Pay attention to your needs: everything from money management to taking a new gym class needs your attention right now. Reassess where you're at personally before the new season starts, and you will THRIVE!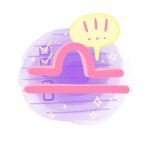 Libra (September 23 – October 22)
With the start of school, or maybe even bigger changes going on in your life, you probably feel pretty overwhelmed. But don't worry. By the middle of the month, things will cool down and give way to a relaxed beginning of autumn. Make sure with all this change, you keep up with deadlines and stay in contact with your friends.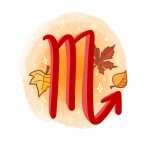 Scorpio (October 23 – November 21)  
This is the start of YOUR season. You already know autumn is a time when everything goes in your favor, but get experimental– go outside of your comfort zone and embrace new things from every angle. Try a new restaurant or new food, talk to that person that you sit next to in class, or apply for a new job. Once you break down your walls, you're sure to succeed and feel amazing by the end of the month.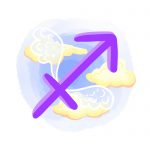 Sagittarius (November 22 – December 21) 
Alright Sagittarius, it might be time to plan a trip. You need a change of scenery, so set a day or weekend where you can get away and focus on yourself. Make sure to take time off this month before things get crazy hectic later this season.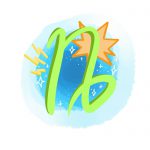 Capricorn (December 22 – January 19) 
Stress has been in your way lately. Shift the bad vibes by spending time with your friends. Making lists to tackle your work load will definitely help your stress level, too! Don't forget to treat the people you care about – take the girls out for dinner or suggest a movie and wine night in!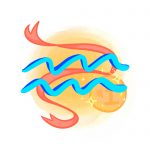 Aquarius (January 20 – February 18) 
Aquarius, this month will be monumental for you. You will get closer than ever before to reaching your most extreme goals, and you will absolutely adore the majority of your classes. Don't forget that in this time of excitement, you still need to take care of yourself and plan some self-care towards the end of the month.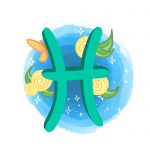 Pisces (February 19 – March 20) 
Get outside! Lately you've been feeling trapped (metaphorically, of course). The answer is right in front of you: spend time outside before the cold winter months approach, and you'll feel rejuvenated and renewed.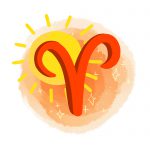 Aries (March 21 – April 19) 
You are ready for fall-themed everything. From PSL's to pumpkin picking and haunted houses, you're ready to jump in the deep end. But don't forget, Aries, that these are your final few weeks of summer weather. Squeeze in those last-minute summer activities you haven't done yet, and you won't regret it!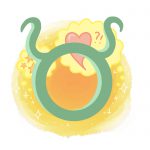 Taurus (April 20 – May 20)  
September is a time for Earth signs, like you! Your thoughts may wander to deeper subjects than usual – conquering what you want to do in life, relationship-centered problems and more. Cautiously respond to these thoughts and adjust whatever you need.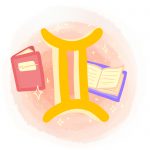 Gemini (May 21 – June 20) 
Back-to-school season may be making you anxious. Straighten out your head by organizing individual pieces of your life. Deep clean or completely reorganize your room, clear off your computer and throw away all those beauty products you haven't touched in months. This will help you adjust to all things new going on in your life and de-clutter your mind at the same time.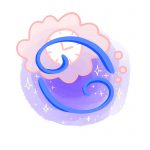 Cancer (June 21 – July 22) 
This month you might be feeling a bit antsy, craving something new or wanting out of a job or friendship. Before making any hasty decisions, look at your life and what you need in the moment. Any smart decisions that you make will pave the way for a great rest of the month.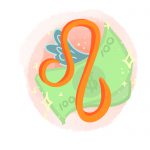 Leo (July 23 – August 22) 
As a strong and regal Leo, you're probably feeling lost with August being over. Keep up the pace from your month by possibly picking up an extra job or finding another, more creative way of making money and showcasing your skills. You can even pick up a new hobby if you're sick of your routine!