by Kristen #DeRan and Michael #Reece
Kristen invited Fusion photographer Michael Reece with her recently to review a few of #Square Bar's specialty drinks. Check out what they had to say about Akron's gay bar.
Michael's Review: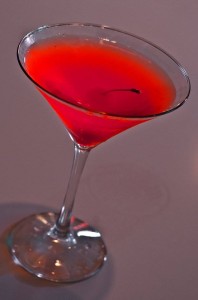 Strawberry Martini
This drink tasted like making out with a boozy Kool-Aid man, and I liked it. It was cheap, sugary and very strong. If you like your drinks fruity, this one is for you!
Kristen's Review:
Pumpkin Spice Martini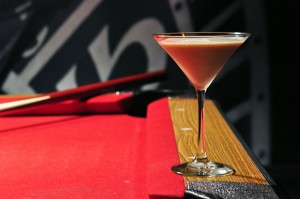 The best thing about the changing seasons is the food that comes with it. Hearty soups, black and orange Oreos and yes, everything pumpkin spice are just a few reasons fall is the best time of the year. So I jumped at the chance to try the Square Bar's seasonal martini. What I tasted was disappointing. The drink was so strong I couldn't take more than one small sip at a time without making a sour face. This was entertaining to the person I was with, but not me. All the components of a good drink are there: Kahlua, creamer and some spices, but this pumpkin was not so great to me.