What QUEER ICON should you be for Halloween based on your zodiac sign?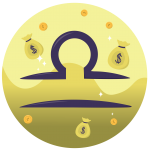 Libra (September 23 – October 22) Madonna
Cooperative, gracious, social
This spooky season, it's time to embrace your inner diva with the ultimate pop star, Madonna. Your admirable optimism and love of being social beg you to take on the character of someone as iconic as Madonna for the day.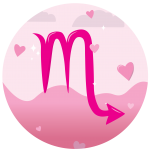 Scorpio (October 23 – November 21) RuPaul
Brave, passionate, stubborn, loyal
Scorpio, Halloween falls within your sign – making this one of your favorite times of year. You may already have a line-up of three costumes picked out. But if not, think about choosing to become someone as remarkable as RuPaul. Your passion and desire for power call for this popular personality!
Sagittarius (November 22 – December 21) Prince
Humorous, generous, idealistic
Grab a crazy purple outfit and live the Purple Rain dream this October.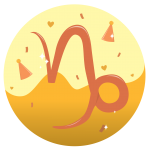 Capricorn (December 22 – January 19) Jane Lynch
Responsible, Disciplined
Channel your inner Sue Sylvester (Glee) and throw on a track suit to show off your witty side. Jane Lynch's infectious personality will be the perfect escape for you this Halloween!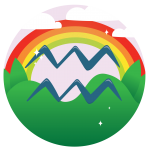 Aquarius (January 20 – February 18) Ellen DeGeneres
Progressive, original, independent
Take your originality up a notch this year, Aquarius. Ellen is such an amazing, influential person and would make your costume the talk of the party – highlighting your unique and innovative qualities.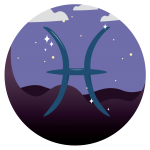 Pisces (February 19 – March 20) Cher
Compassionate, artistic, gentle, wise
This Halloween, Pisces, take on the idol Cher. Compassionate and artistic, Cher embodies the core of your star sign, so embrace it!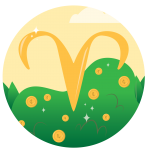 Aries (March 21 – April 19) Divine
Courageous, determined, confident, optimistic, honest
Sharing the sign of multiple true divas like Mariah Cary and Celine Dion, Divine fits the Aries signature to a T. Your natural confidence will help in pulling off an icon so fearless.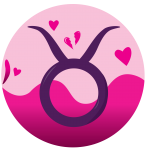 Taurus (April 20 – May 20) Adam Lambert
Reliable, patient, practical, responsible
The edgy and bold Adam Lambert will make your spooky holiday one to remember, with epic 2000's music to match your energy!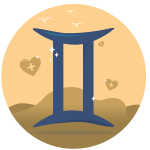 Gemini (May 21 – June 20) Andy Warhol
Gentle, affectionate, curious, adaptable
Keep your cool this trick-or-treat season dressed as the famous Andy Warhol. Known for his legendary pop art works and iconic hairstyle, could you imagine a better person to be for a night? The simplistic outfit will ease your spontaneous and indecisive mind, letting you enjoy your Halloween.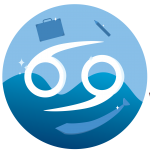 Cancer (June 21 – July 22) David Bowie
Imaginative, loyal, emotional, persuasive, sympathetic
David Bowie's status as one of the greatest musicians throughout history makes him an ideal costume for you, along with his amazing style and look.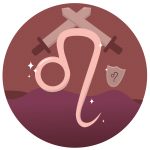 Leo (July 23 – August 22) Troye Sivan
Creative, cheerful, warm-hearted
Troye Sivan was made for you! Your creative and warm-hearted spirit needs a costume to match – who better than Troye Sivan?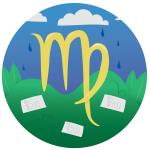 Virgo (August 23 – September 22) Neil Patrick Harris
Analytical, kind, hardworking
Virgo, become your favorite "How I Met Your Mother" star this Halloween! The kind, go-getter vibes that you already have will play into this costume perfectly.