Fusion is Kent State University's LGBTQ magazine. Founded in 2003, Fusion remains the region's only student magazine focusing on LGBTQ issues. Through journalism, we promote equality and community in northeast Ohio and beyond.
Recent Photos
See What's Happening at Our Community's Local Events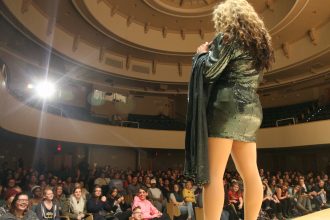 #Kent State's Interhall Council held its annual sex week drag show in Cartwright Hall on Thursday, Oct. 20, 2016.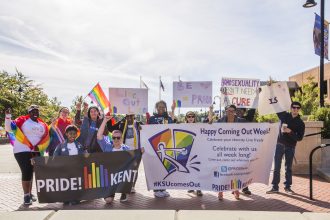 PRIDE (People Respecting Identity, Diversity and Equality) Kent held several events celebrating National Coming Out Week. Festivities included a pizza and pajama party, "unlocking…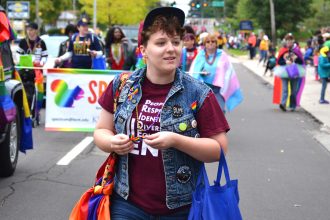 On Saturday, #Kent State held its annual homecoming celebration. Students and organizations marched in the homecoming parade, including Kent's LGBTQ Student Center and Spectrum,…
Lifestyle
Fashion, Health, Sex/Relationships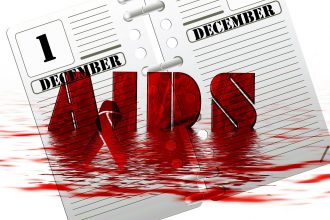 Thursday, Dec. 1 marks World AIDS Day, a day for remembering those who are fighting, have fought or have lost their lives to the…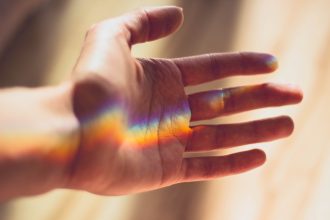 Like many of us, my body is my temple. We decorate our altars in all sorts of fashions, hoping that someone will look at us…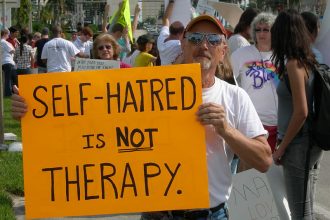 Now that Trump is evidently our nation's president elect, the fear of what that means for American #LGBTQ rights is gripping the nation. It's…
Entertainment
TV, Films, Local Nightlife and More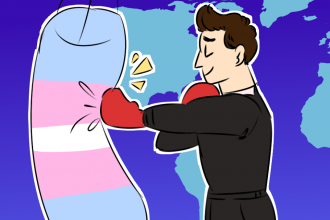 On Saturday Night Live's Nov 19 episode, Colin Jost read off a joke mocking the dating app Tinder for allowing more options when choosing…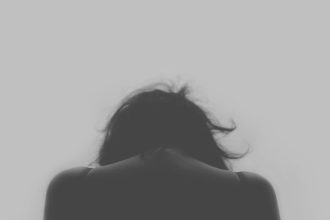 He feels wrong in his skin. It's her body, curved and sharp and delicate, feminine. It tears at him, clawing against his ribcage…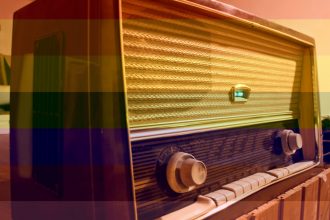 #Kent State's Black Squirrel Radio now has an #LGBTQ-centered show, This Is For The Outcasts. The show's title comes from a song lyric by G.L.O.S.S., a "queer…
News
Recent News Coverage for the LGBTQ Community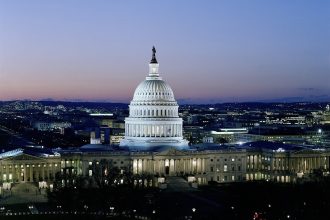 In the middle of the post-election turmoil, and amid the rightful anger that we all have over who Trump is choosing for his cabinet,…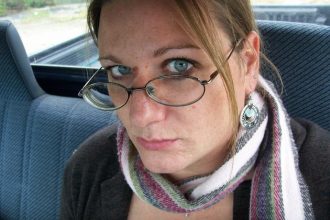 On Monday, Jaiowyn Robinson of Franklin Township in southeast Ohio, appealed a decision to deny her food assistance. The county denied her assistance because they…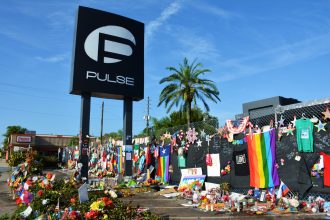 The city of Orlando is considering buying Pulse Nightclub for $2.25 million, with plans to construct a memorial on the site. The vote on…
10 Questions with ...
Interviews with local and prominent LGBTQ figures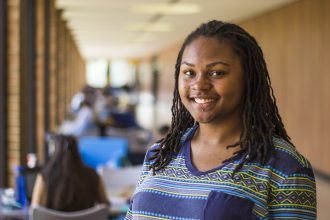 Like many leaders, Gabrielle Cooper wants to make the world a better place. Cooper is the president of both PRIDE! Kent and Threads, a…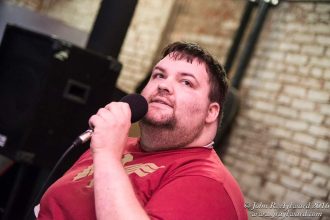 Stand-up comedian, actor and #LGBTQ activist, Shane M. Stahl, 32, is a native of northeast Ohio. As a teenager he came out as gay,…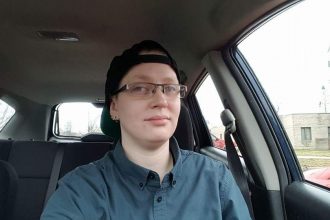 Drug addiction is a major problem for the #LGBTQ community, and it's an outright epidemic in northeast Ohio. In Cuyahoga and Summit counties, overdose…