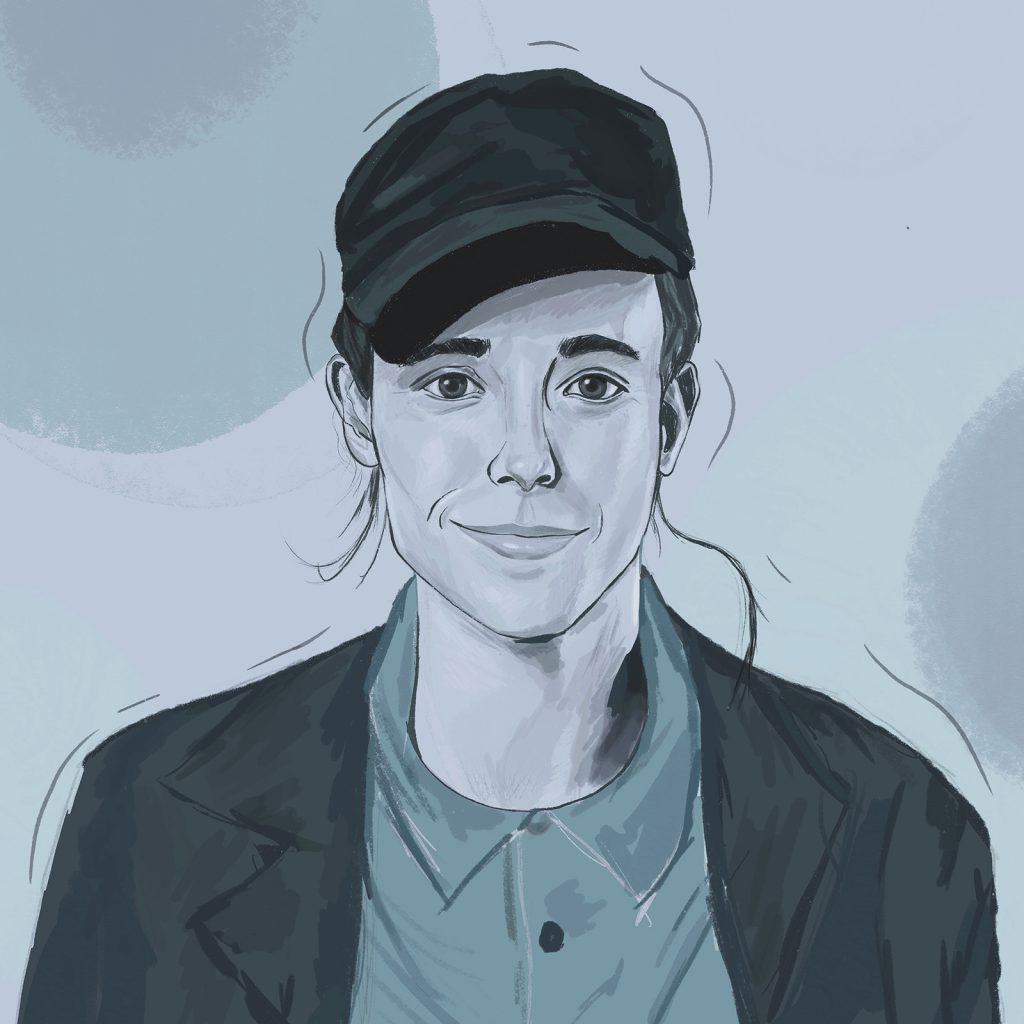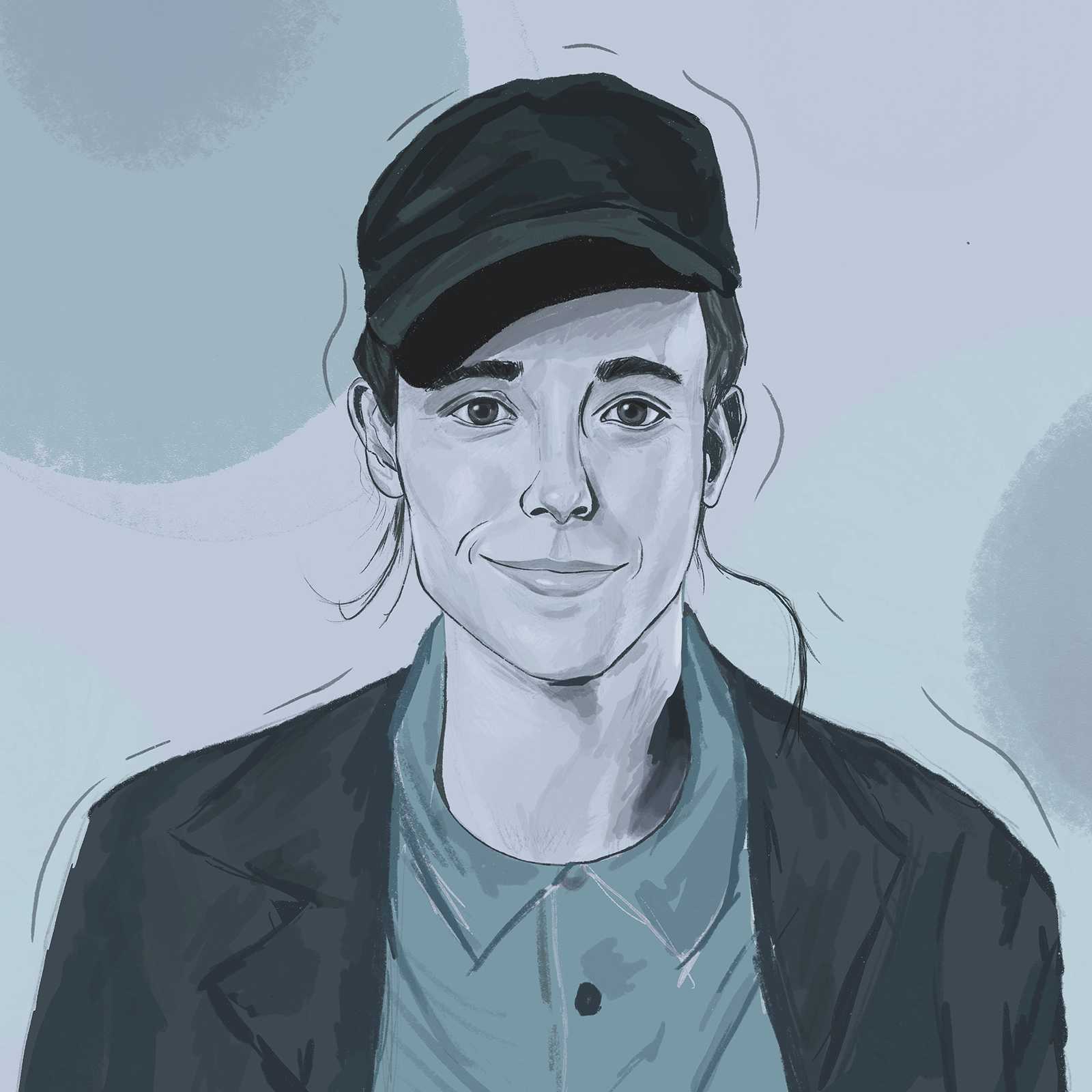 Canadian actor Elliot Page, known for his roles in "Juno" and "The Umbrella Academy," came out as #transgender on Dec. 1. Page, who uses he/they pronouns, posted a statement to his Twitter and Instagram.
"I feel overwhelming gratitude for the incredible people who have supported me along this journey," he wrote. "I can't begin to express how remarkable it feels to finally love who I am enough to pursue my authentic self."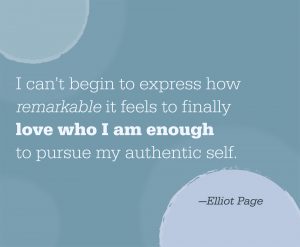 Page expressed in his statement that he was "inspired" by the trans community. He also wrote about the discrimination the community continues to face, describing it as "rife, insidious and cruel." Anti-transgender violence has been on the rise in recent years, according to the Human Rights Campaign. At least 40 transgender or gender non-conforming people – mostly Black and Latinx transgender women – have been killed in 2020. The weekend before Page's coming out, trans actress Laverne Cox was targeted in an anti-transgender attack in Los Angeles, the Guardian reports.
"To all trans people who deal with harassment, self-loathing, abuse and the threat of violence everyday: I see you, I love you and I will do everything I can to change this world for the better," Page wrote.
Many #LGBTQ+ celebrities and organizations have voiced their support for Page, including Ian McKellan, Indya Moore and GLAAD. Choreographer Emma Portner, Page's spouse, wrote on Instagram, "Elliot's existence is a gift in and of itself. Shine on sweet E. Love you so much."