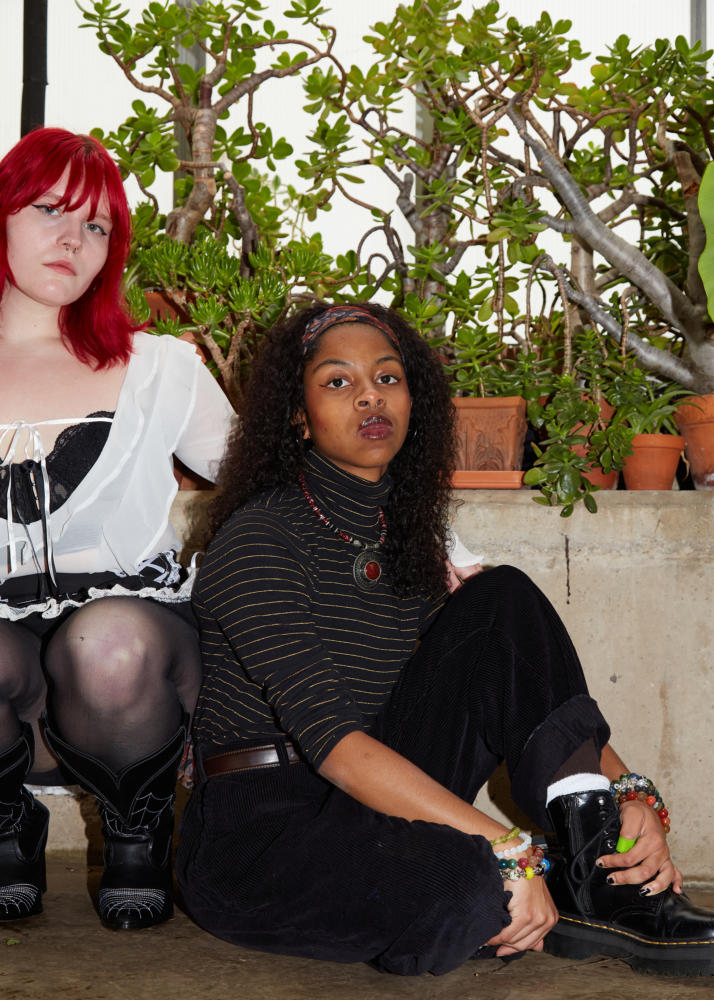 A Photostory on Gender Euphoria
Gender euphoria is a relatively new term, but the feeling that it describes is not new. In an interview with The Skimm, psychologist and clinical director of the Gender and Sexuality Service at the Child Study Center at Hassenfeld Children's Hospital, Dr. Samantha Busa stated, "For a transgender or nonbinary person, it's an 'internal sense' that you are physically living in a way that is consistent with who you feel you truly are." In other words, gender euphoria is the joy that transgender people experience when they're being true to themselves.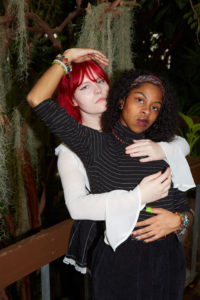 "Gender euphoria is being satisfied in terms of mind, body and soul. It's being able to physically present yourself in the way you desire," said Ajallah Toure, a first year fashion design student at Kent State
"I've always enjoyed androgyny and being able to present both masculine and feminine. I'm always in an era of discovery in terms of what I like to wear and what feels comfortable to me. I know what feels the most genuine to me and how I like to present myself is for me and not for others," Toure concluded.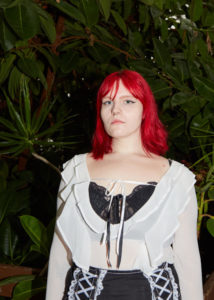 "I've spent a lot of my life trying to shrink myself, attempting to make my identity and appearance as palatable as possible," said Gianna Berresford, a fourth year studio art major at Kent State said, "The more I truly discover myself and experience true gender euphoria, I allow myself to take up space. Fashion has always played a huge role in how I express myself and I now utilize it to emphasize the parts of myself that I've felt the need to hide. Rather than using my clothes to make others comfortable, my focus has shifted into being as bold as possible and through that I've found true gender euphoria and a sense of self." 
Berresford finished by saying, "I think challenging and allowing yourself to take up space with your identity, when safely able to, really is key to experiencing euphoria."