LGBTQ+ students often face more financial barriers than their peers, which can make it significantly harder to graduate. Lack of family support affects their financial security because they have to cover all costs on their own.
About seven in ten service providers cited family rejection as a major contributor to LGBTQ+ youth homelessness in a survey conducted by the Williams Institute. This means children ages 13 to 17 struggle to live without any parental support.
"Marginalized students sometimes need just a little bit of assistance to reach graduation," said Ken Ditlevson, the LGBTQ+ Center director.
Students use the Free Application for Federal Student Aid to apply for financial aid in college. Students must provide information on their parents' financial status to be considered dependent. Parents who do not accept their child's identity may refuse to provide any information to them. If parents refuse, students must go through a longer process to be accepted by the FAFSA and secure scholarships and loans.
On top of student loans, nearly 6 in 10 LGBTQ+ borrowers also have other types of debt, a 2019 Student Loan Hero survey found. Other financial burdens can be credit card debt, auto loans, personal loans and mortgages. Barriers such as these can become unmanageable, and prevent students from being able to afford day-to-day life. This is where the LGBTQ+ Center Emergency Fund can help Kent State students.
The Emergency Fund offers financial assistance for Kent State students in crisis. The fund caters to students who have financial struggles that could affect their ability to graduate.
Students can receive up to $500 once per academic year, Ditlevson said. Since this is an emergency fund, the money is sent to a student's Bursar's Office account as soon as they are approved.
"Five-hundred dollars is a small amount that can really make a life-changing impact on a student," Ditlevson said.
Students usually put the money toward expenses such as rent, utilities, food, counseling appointments, car payments, home repairs, tuition and books, he said.
Additionally, the LGBTQ+ Center invites recipients of the Emergency Fund to participate in the annual Rainbow Run for free. The center covers the cost so students who may have been rejected by family members can see the support the run promotes.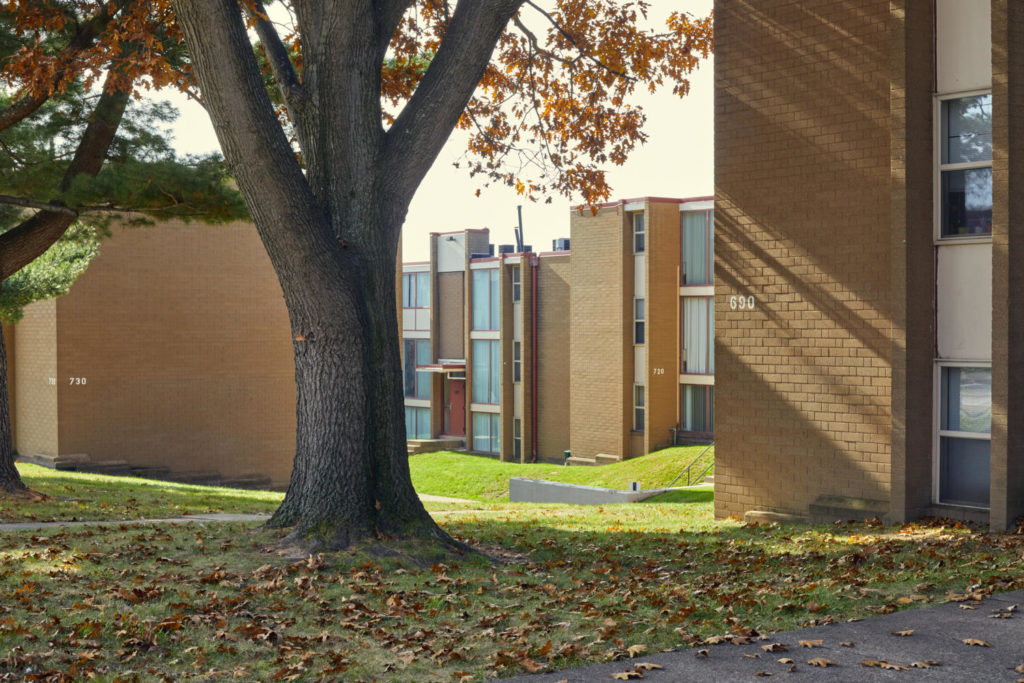 "For them to come and see all these … people that are there to celebrate them is really an uplifting event," Ditlevson said.
Students must be in the LGBTQ+ community, face a financial crisis and have completed one semester at Kent State to be eligible for the money.
To apply, students can call or email the LGBTQ+ Center. They will receive a link to a survey to make sure they fit the criteria. The individual will then meet with Ditlevson to review their form.
Ditlevson will also talk about other financial aid options or assistance that can be used when he meets with the student. The LGBTQ+ Center website lists financial aid options available to LGBTQ+ students, such as the Harry E. Jackson LGBT Endowment Fund Scholarship.
The center fundraises with events to replenish the fund, but donations are always being accepted. Individuals can donate to the fund online.