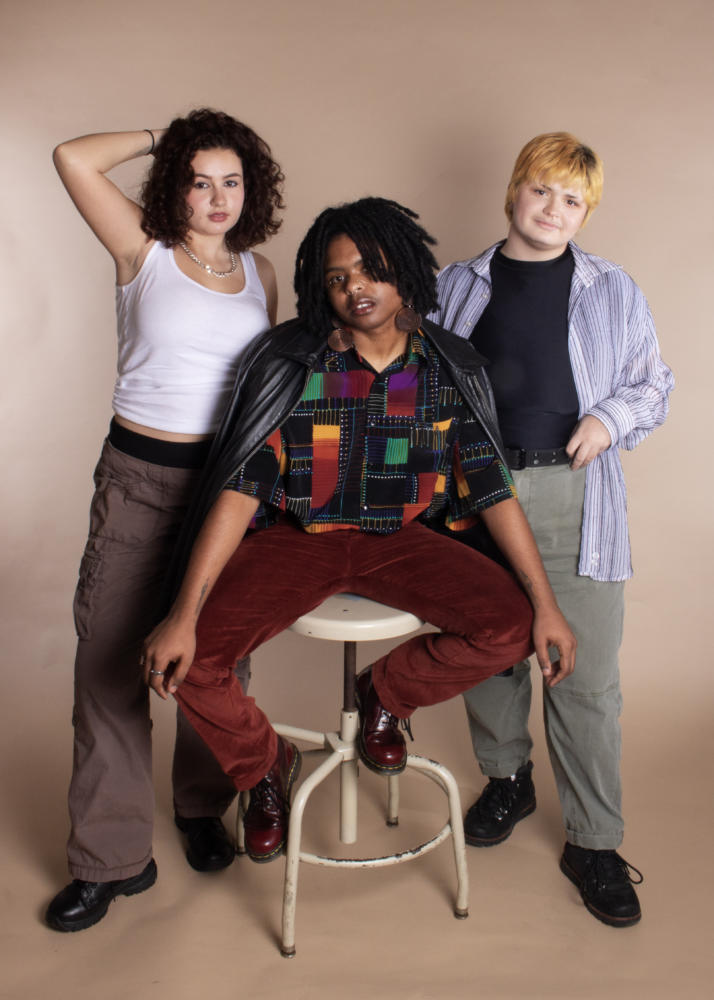 Mainstream fashion trends often catch the attention of many fashionistas, but most of these people aren't aware of where the trends truly come from. Fashion styles and signaling within the queer community are often overlooked – that is, until they become part of a quirky new movement. Flannels, working boots, denim, and leather are all things one might imagine when thinking back on previous queer fashion trends. Of course, these things exist in mainstream fashion, as well, but in a much different way. 
Why did the LGBTQ+ community create their own fashion styles in the first place? The "feminine flamboyance" of drag queens is what the "typical gay man" stereotype follows, but many gay men in the past actually leaned toward the hyper-masculine trends of the time. Due to the pressure of society to keep one's sexuality secret, groups of homosexual men called "Clones" decided to completely flip the script. Derek Guy from Put This On explains that their style flew under the radar to heterosexual people, and signaled just enough to other homosexual people.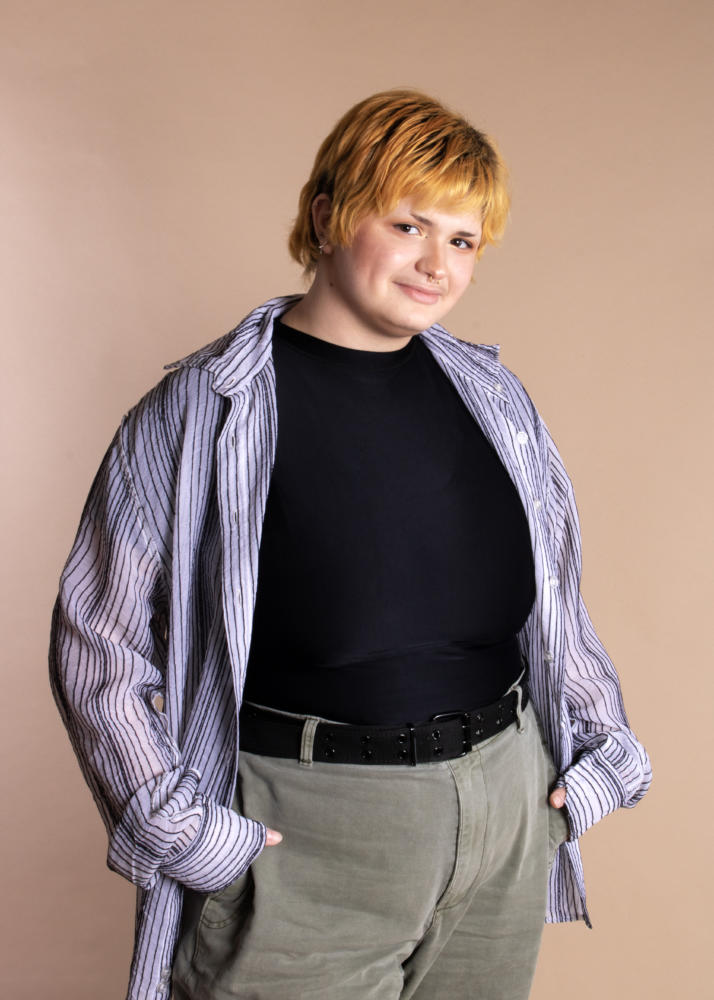 This hyper-masculine style was inspired by construction workers, uniformed personnel, mechanics, lumberjacks, and others. The Village People's cast of typically masculine characters (the construction worker, the biker, the cowboy, the Native American, the sailor, and the police officer) became a model that many gay men aimed to follow. 
Gerald Ortiz from Gear Patrol writes that, "Many clothing styles popular in menswear today draw upon these same aesthetics, whether it's a military-inspired coat, a moto-jacket or heavy work boots." Ortiz also describes the Clones as "donning Levi's 501 jeans and skin-hugging t-shirts…with an emphasis on showing off one's physique." The deconstruction and sexualization of maculine fashion became a kind of "butch drag" that many gay men adopted. Tight shirts and shrunken jeans paved the way for Clones, encouraging men everywhere that it was okay to be gay and masculine.
The idea of being gay and masculine was accepted by many in the gay community, but did not affect those who wanted to keep with their flamboyant style. It was a win-win situation. Olivia Roberts, a sophomore fashion design major at Kent State, writes about masculine and feminine styles in queer fashion, "It's a philosophy of presenting oneself; flamboyant or subtle. It's a way to show that there is an intention behind your styling, showcasing who you really are." 
Not only was the masculine clothing trend appealing to gay men, but it was also appealing to other members of the LGBTQ+ community. Gay women in particular began taking risks with traditionally masculine clothing. Work boots, such as Red Wings, Timberlands, and Doc Martens have all become popular in mainstream fashion. Flannels, skinny jeans, and leather jackets quickly became trends with gay women, fitting the masculine style that strayed away from femininity. Workwear was, and still is, popular with many members of the LGBTQ+ community.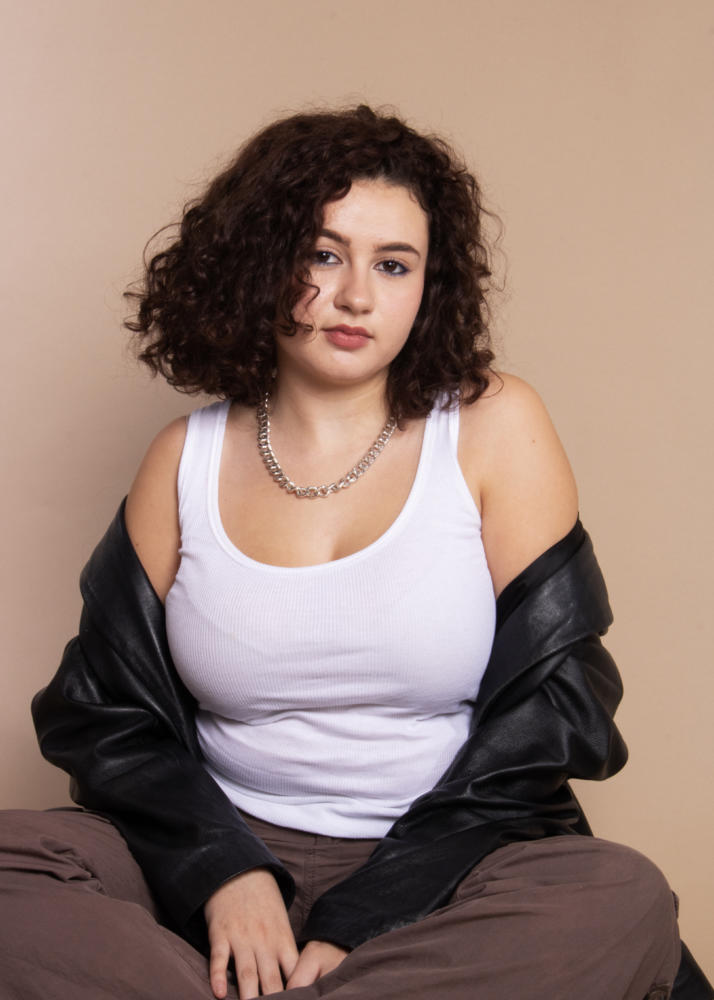 It is common knowledge that these queer fashion trends have become popular in mainstream fashion. The "urban lumberjack" aesthetic piqued the interest of hipsters back in the early 2010s. Carhartt beanies and Doc Martens have been worn by many teenagers and young adults. The people sporting these pieces are not necessarily queer; many are heterosexual people simply partaking in mainstream fashion trends. There is nothing inherently wrong about following mainstream fashion trends, but understanding and acknowledging where these trends come from is an important part of cultural appreciation. 
Sergio Roper, a sophomore psychology major at Kent State, shares their opinion on the topic writing, "I'm happy [young cis men] feel able to play with their femininity like wearing skirts or painting their nails, but countless times those same men don't respect women or any queer person so for me it's hard to see our trends get copied but not respected." 
Aron Pogrebinsky, a psychology graduate from Kent State emphasizes this idea, adding, "Though the styles may look very similar I feel like I can always tell when a straight person wants to look edgy or tries to throw a fit together that could look more queer." 
Many people do not realize that they are taking trends from another identity and borrowing them, minus the discrimination and trauma that comes with them. Recognizing that you are taking these trends from a place of privilege shows appreciation instead of appropriation.