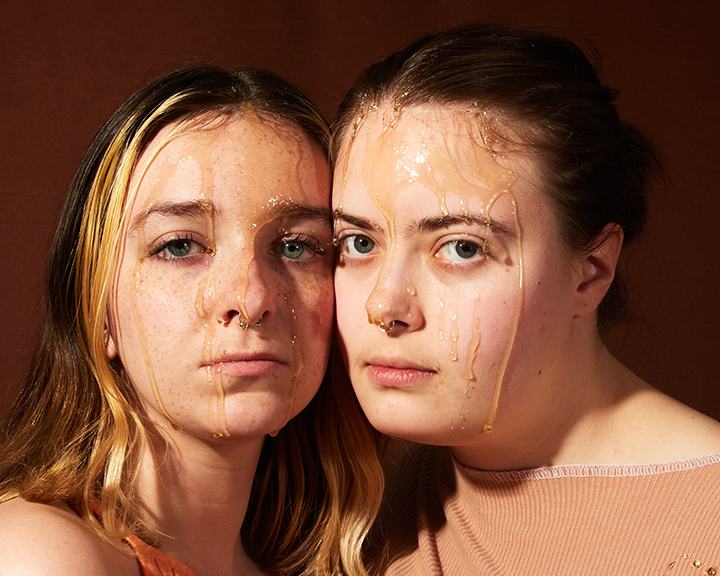 If there is one thing that mainstream music is known for, it's love songs. From artists like Taylor Swift to Ed Sheeran, it seems like every song mentions love in some way. However, one thing that is often absent from these proclamations of love is the representation of LGBTQ+ couples, especially women-loving-women (WLW) relationships.
Representation for the LGBTQ+ community in mainstream music has risen over the years, according to Kate Trabalka's article for Vox Magazine. For example, popular artist Lil Nas X is known for being unapologetically gay in both his music and on his social media. Lady Gaga has been a champion of LGBTQ+ rights for years, and is known for her anthem "Born This Way." Still, it seems that for as many songs as there are about straight couples, there is not nearly as much representation of lesbian relationships, especially not on the radio. 
Luckily, artists that write WLW love songs have been rising in popularity. Popular artists such as Halsey are making sure to include sapphic songs on their new albums. In fact, Halsey has included music that alludes to lesbian relationships on most of her albums. Their song "Bad at Love," which featured both male and female love interests, garnered over 550 million streams on Spotify.
Halsey's latest album, "If I Can't Have Love, I Want Power," came out in August 2021. The album gained massive popularity, placing second on the Billboard 200 in the U.S. shortly after its release. Her song "honey" on the album is a sapphic love anthem, gathering excited listeners from the WLW community.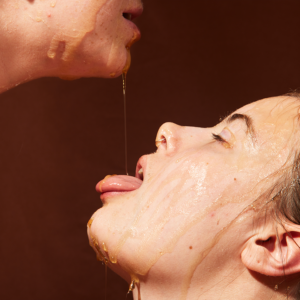 Delia Brennan, a Kent State University student, said they appreciated how differently the song conveyed sapphic love. They said lesbian relationships are often portrayed as "very dainty and delicate," and added, "the guitars were very heavy and contrasted what I expected the song to sound like." 
"I think it takes a lot of energy to be a pillar of queerness in the industry," Brennan said. "I think artists who only acknowledge their sexuality within their music is still a very important representation that queer listeners need to hear in order to enjoy music to the fullest."
Brennan said that songs that speak of queer romances offer another level of connection to the music for her. She feels that seeing queer people exist in a casual, authentic way, exhibited through their lyrics, is incredibly important.
Seeing representation of queer people, especially in mainstream media, can be extremely helpful in ensuring that members of the LGBTQ+ community feel more comfortable and less alone.
Bee Parks, Brennan's partner, said they find it "really exciting" to hear songs that explicitly cater to queer and sapphic people. "It's really nice to not have to change pronouns when I sing along, and to feel like I am represented by the singer."
Despite the popularity of artists like Halsey, many queer people still hunger for more representation in mainstream media. "One of the biggest problems with lack of representation is that a small selection of people can't possibly represent everyone in a community," Parks said. "The bigger variety of queer artists and representation in mainstream media, the more people will be able to relate to them and see themselves specifically."