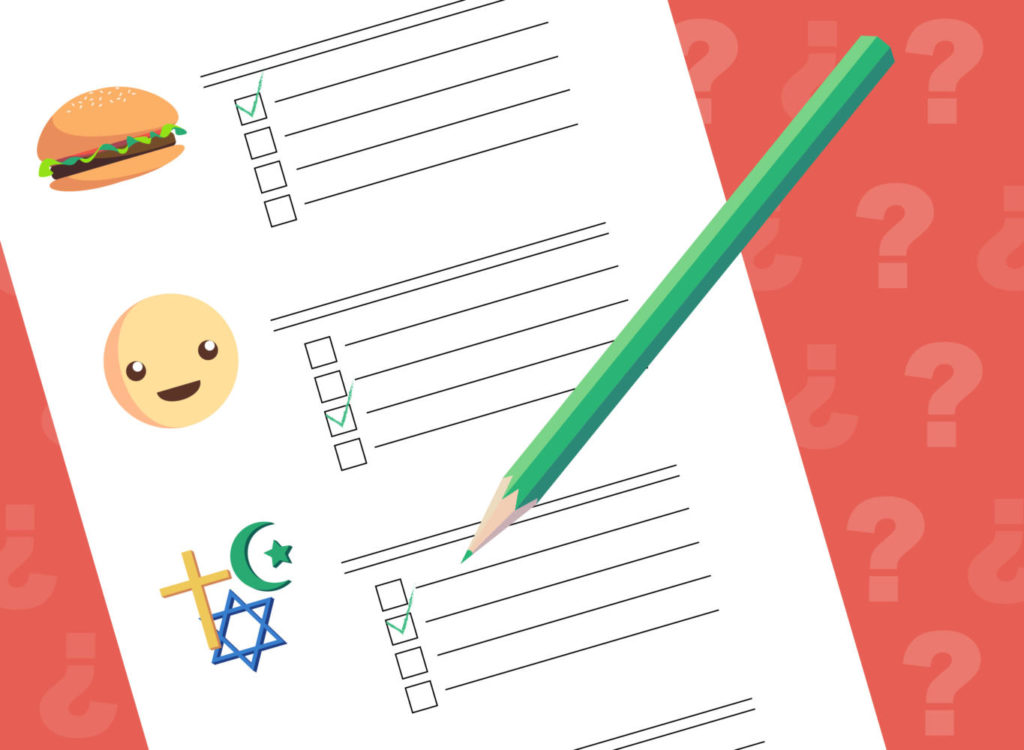 LGBTQ+ individuals in Greater Akron can now share their experiences, perceptions and concerns through a Community Needs Assessment.
The assessment will collect information on strengths and weaknesses related to LGBTQ+ issues that Summit, Stark, Portage and Medina counties can improve on. This information can then be used to provide insight to help create solutions to service gaps in the community. 
Andrew Snyder is a graduate student in public health, and the research program coordinator at the Kent State College of Public Health. He created this project for his dissertation, a research project completed as part of a postgraduate degree. 
"This is really the first time we've leaned into how many of us are out there, … what we're thinking and feeling, and what we need here in Greater Akron," Snyder said.
Questions will fall under several categories such as health and wellness or housing, food and nutrition. It will also have categories that may be overlooked, such as religion or recreational time.
"One kind of key part of public health is recognizing that how people choose to spend their recreational and leisure time can impact it and affect their health," Snyder said.
The project has funding from sponsors such as the Kent State College of Public Health, Summit County and Cleveland Clinic Akron General. The project relies heavily on participation from the community.
Over 500 people have taken the survey, but the goal is at least 1,000 responses by the end of the year. Allies are invited to participate as well.
The survey takes about 30 minutes, and participants are encouraged to take their time responding to the questions, Snyder said. Answers are kept completely confidential, and participants can stop taking the test at any time without consequences.
This assessment is rare because information related to LGBTQ+ people is not tracked by censuses on the county or city level. There have been other needs assessments done, but they are usually done in denser populations instead of rural areas, Snyder said.
"Rarely have we had the opportunity to kind of step up and have our voices heard," Snyder said.
The assessment is particularly focused on amplifying marginalized voices in the community. LGBTQ+ individuals such as people of color and the elderly are often underrepresented, and Snyder wants to make sure their opinions are included. 
"We all think we're woke until you come across someone in a different walk of life," Snyder said. "That's kind of the whole point here, to acknowledge our bias, and acknowledge our privileges."
Raw data will be published publicly once all the information is collected. This can be useful for things such as reporting, improving sex education or applying to grants, Snyder said. 
Survey participants can also be entered in a raffle for prizes such as backstage passes to the Akron Pride Festival, gift cards or gift baskets. Participants will have to input their name to enter, but it will not be attached to the survey response, Snyder said.
While the main goal is to get more people to fill out the survey, there are other roles that can be filled to help the project. For any questions, contact Snyder at [email protected] or 330-672-7330.